Submit: hackthemidlands7.devpost.com
Submit: hackthemidlands7.devpost.com
Challenges
Challenges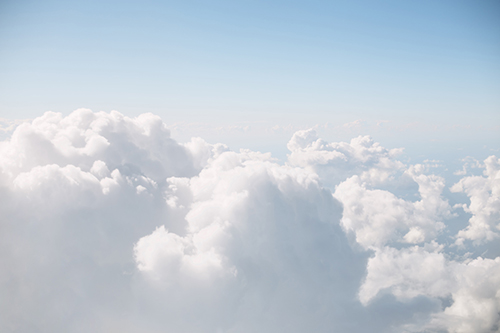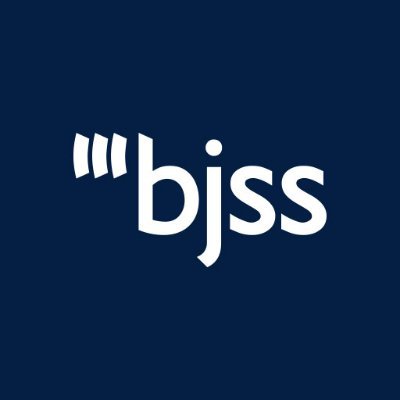 Use Technology to Positively Impact our Wellbeing 😌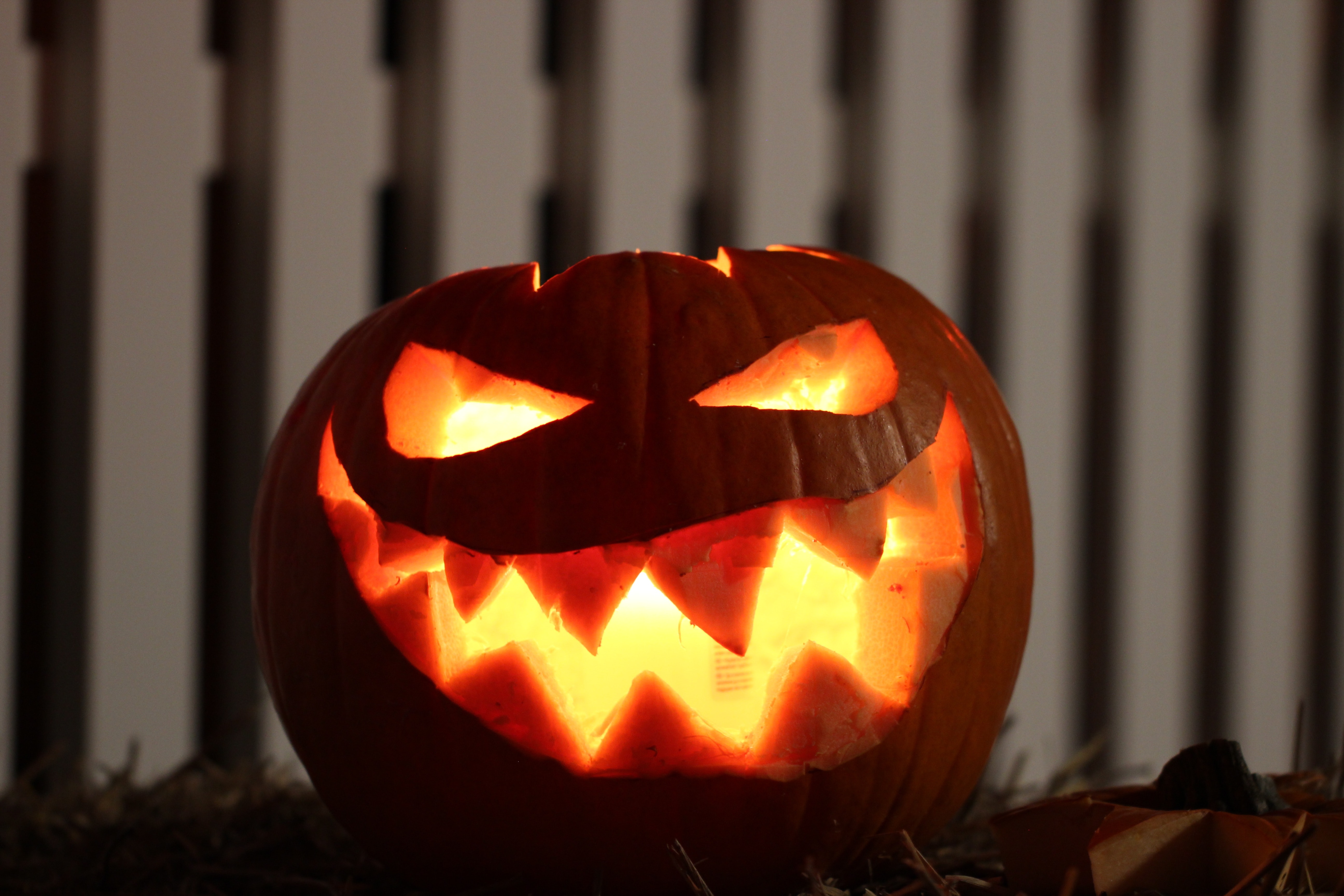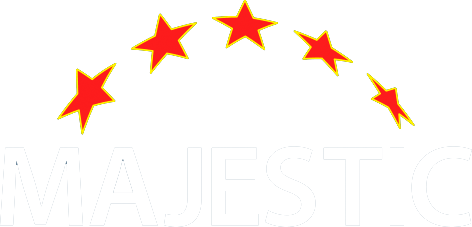 Spoookiest Hack 👻 (no flashing imagery)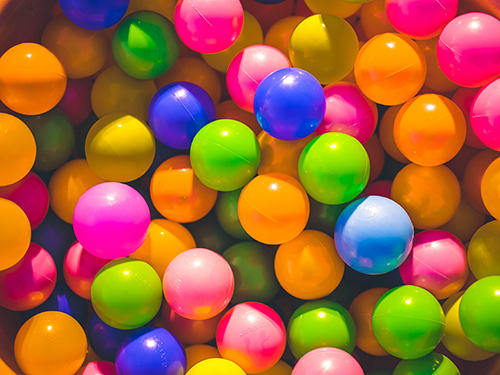 Fun! 🎉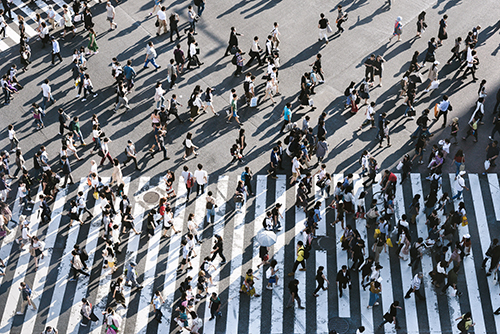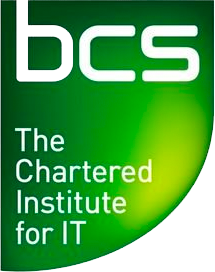 Making IT Good for Society 💓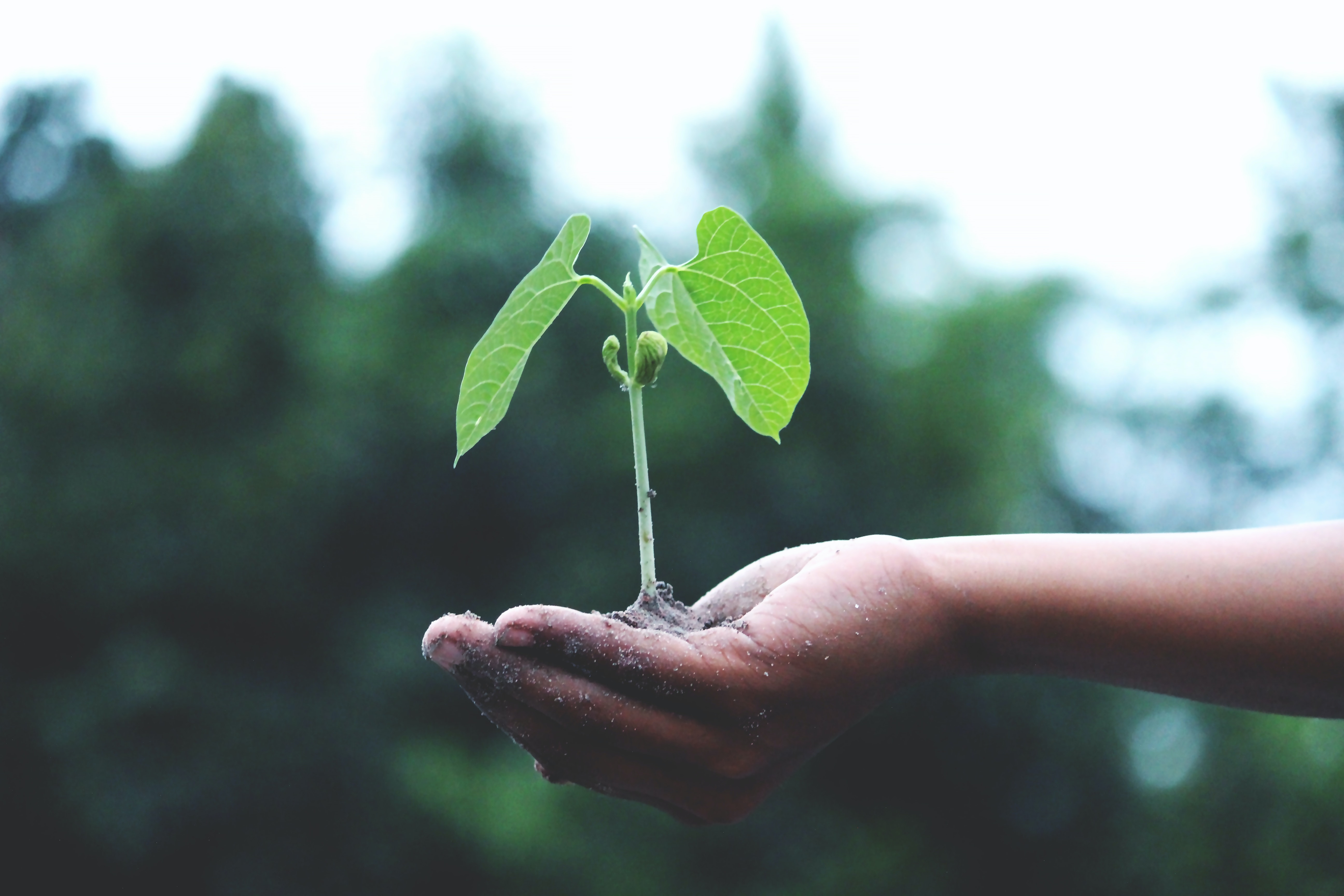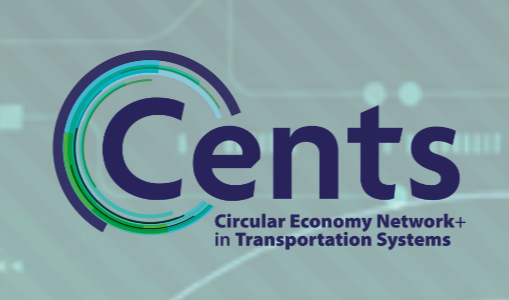 Reduce Waste in Transport 🚆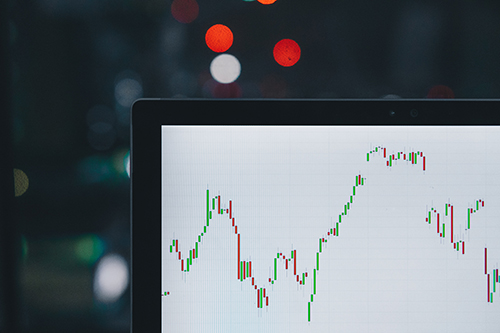 Change Banking for Good 💰
Timeline
Timeline
I can't find any events...
Timezones are adjusted to your local time
Q
What do I need?
💻 A computer
⚡ A Charger for all of your devices (phone, laptop, tablets, etc.)
🌐 Ethernet cable (There will be both wired and wireless internet access!)
⚙️ Any hardware you need (if you're doing a hardware hack)
👕 A Change of Clothes (for sleeping and for the next day)
🪥 Toiletries (deoderant, toothbrush, toothpaste, etc.)
Q
Can Under 18s Attend?
YES! Anyone is welcome at the event, and we'll be ensuring that both the physical space at the event and the online Discord community are safe and friendly environments for everyone 🥰
Q
I don't have a team
Don't worry! Many people don't have a team when they turn up to a hackathon. We have a dedicated channel on our Discord server (#looking-for-team) where people are looking for teams, and teams are looking for members, and we'll be running an icebreaker session 🧊 to help you find teams on the day👋
Q
What's the code of conduct?
We expect all our attendees and organisers to follow the MLH Code of Conduct.
Q
What if I don't know how to code?
That is not a problem! A great way to learn how to code is by attending a hackathon 👩‍💻 It's an event for like-minded people to share what they are interested in and teach each-other what they are passionate about, whether it's coding, electronics or anything else you want to know about 💡 You never know what new skill you might pick up! You can also ask specific questions to our mentors and other participants in the Discord server 🙋 We're all here to help!